Full Floating Holders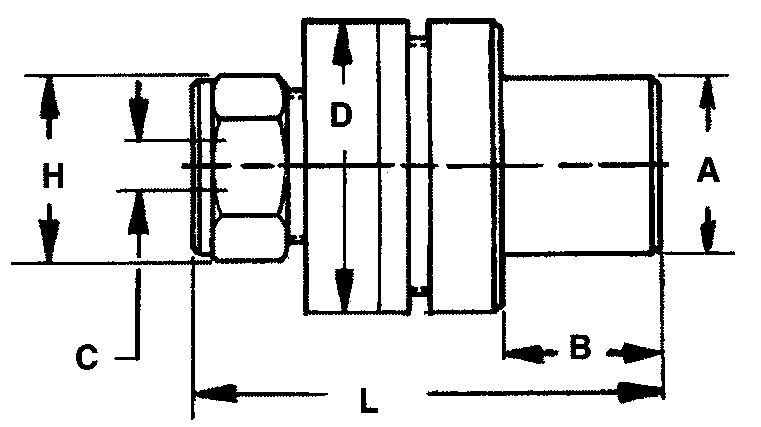 COLLETS COLLAPSE TO COVER A 1/32" RANGE.
HIGHEST QUALITY MATERIALS ARE USED THROUGHOUT.
RECOMMENDED FOR REAMING
FLOATS APPROXIMATELY .010" OFF CENTER (.020" TOTAL) TO COMPENSATE FOR BOTH PARALLEL AND ANGULAR MISALIGNMENTS.
IDEAL FOR REAMING OPERATIONS ON SINGLE AND MULTI-SPINDLE AUTOMATICS AND TURRET LATHES.
HOLLOW DESIGN ALLOWS COOLANT THROUGH AND TOOL OVERHAND TO BE SHORTENED.
RECOMMENDED FOR STATIONARY APPLICATIONS.
ADJUSTING NUT VARIES SPRING TENSION TO COMPENSATE FOR CUTTER WEIGHT.