Circular Double Chamfer Tools for Davenport Machines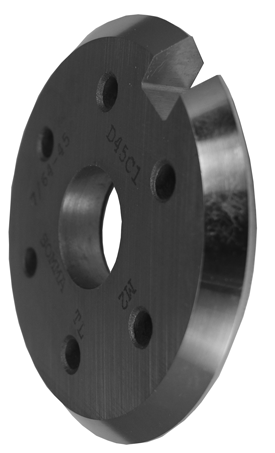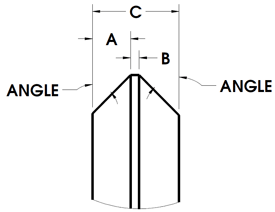 Double chamfer tools are designed for chamfering the back end of the completed part and the front end of following part prior to cutting off in between.

45° chamfer tools are available with the flat in the center or offset which has the flat closer to the spindle side of the tool to allow working close to the spindle.

30° chamfer tools have the flat in the center of the tool.