Dovetail Form Tool Blanks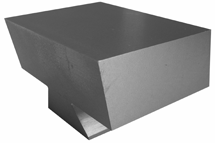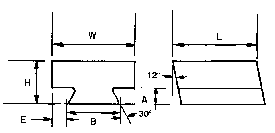 SPECIAL "TO PRINT" DOVETAIL FORM TOOLS NOW AVAILABLE! CONTACT US FOR A PROMPT QUOTE.
Semi-standard blanks to your specifications in any material or quantity quoted upon request. Send for a supply of blank order forms.
Click Here to Quote Your Dovetail Needs Online
Low Cost
Availability
No Waste
Save Skilled Labor
Reduce Steel Inventory
Eliminate Milling Cutter Costs
H.S.S. Dovetail Form Tool Blanks
HARDENED AND GROUND - ALSO AVAILABLE SOFT
Ask for quantity discount prices for greater savings.