Throwaway Insert Holders Dovetail Style and Circular Style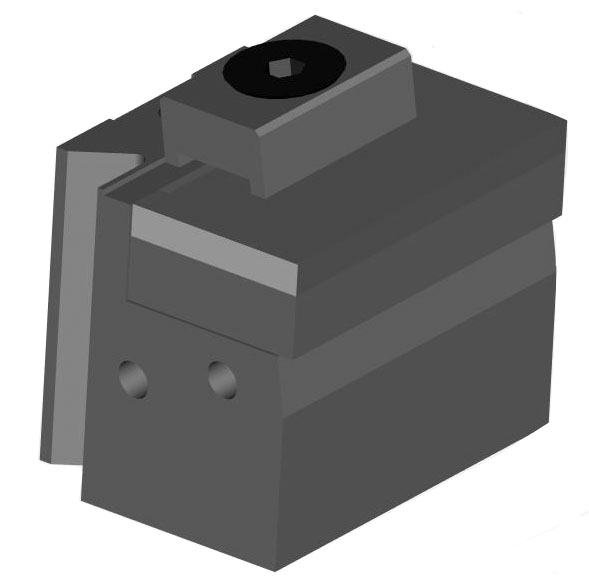 STA Dav.Dovetail Holder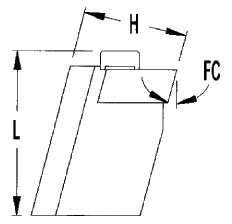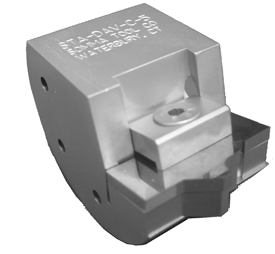 EQUIP ALL YOUR MACHINES WITH QUICK CHANGE INSERT FORM TOOL HOLDERS FOR AS LITTLE AS $85.00 EACH!!!
Exclusive Features
Choose from full-width holder for parts up to 1-1/4" long or L-style holders for parts up to 3/4" long that require working close to the spindle or clearance for tools on the turret or tool spindle.
Same holder can accomodate part forms up to 1/2" depth of cut (3/8" depth of cut for Davenports).
Uses simple but rugged backup ANVIL (No need for expensive tailor made screwed on anvils).
Ideal for Datum Point applications.
Integral insert clamp and screw make it easy to install inserts.
Dovetail holders available for Davenport, Acme, New Britain and CNC machines.
Choice of 0° or 5° top rake angles for cutting of ferrous and non-ferrous metals.
Compact and rigid one-piece body design.
Pin locating system within +/- .001".
Keyed inserts make it impossible to mistakenly use a 0° insert on a 5° holder, or a 5° insert on a 0° holder.
Formed Inserts to Your Print
Send us a print for a prompt quote!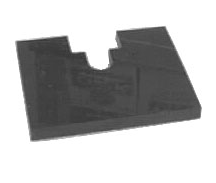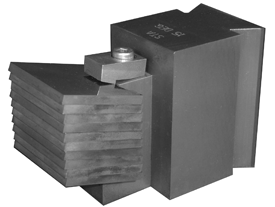 For Those with EDM Facilities
Insert Blanks & Spacers are available for EDMing in your plant.
Blanks are available in micrograin carbide, C2, 76PM, HSS and MAXAMET
EDM your inserts in house-save money - expedite delivery!
STA-EDM Fixture for EDMing inserts available.
Fixture can hold 10 inserts.