Do you want to have control over your design and deliveries? We provide the insert blanks and EDM Fixtures for both of our form tooling systems so you can make your own tools in-house.
BLANKS AVAILABLE
Insert & Spacer Blanks
Ready Bars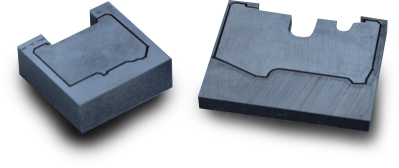 HOW TO CUT BLANKS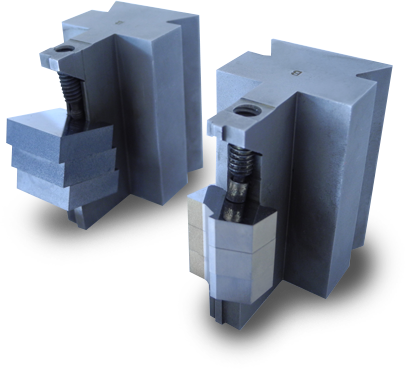 EDM
Holds 5 Dovetail Mounted Fixture
After Worn Out
Sharpening Fixtures
Grinding Instruction Sheets Included with Each Sharpening Fixture
Wide range of dovetail blanks available from stock, in M2, M42, T15PM, and 76PM and Carbide tipped. Special size "to print" blanks & form tools are also available with prompt lead times.
Sharpening Fixtures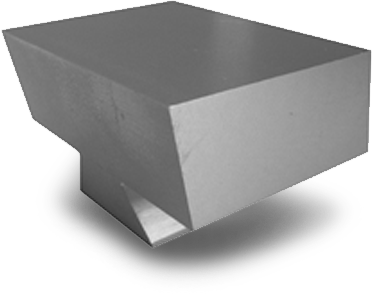 The Form Tool Freedom logo is a trademark registered in the U.S. Patent & Trademark Office.