ER Collets to European Specification DIN 6499
Metric & English I.D. Sizes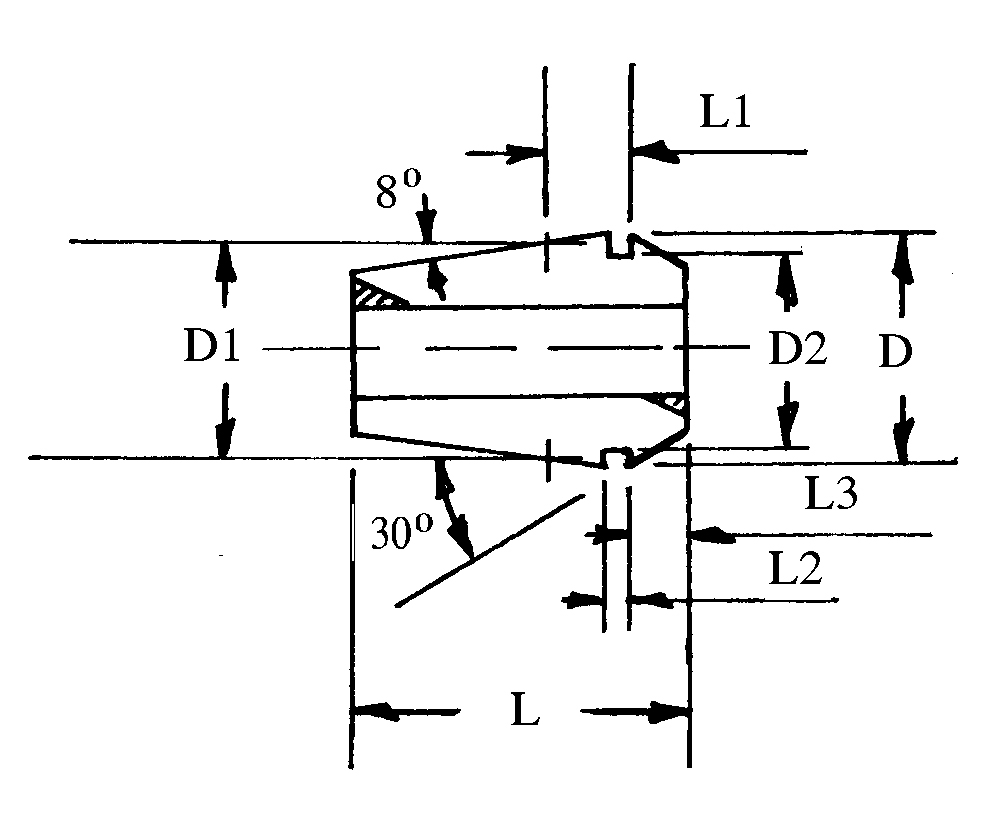 Extreme Accuracy:
16 slots for rigid clamping and extra concentricity.
Wide Clamping Range:
For fewer changes and a low cost per set that covers a continuous range of sizes.
Versatility:
Interchangeable with Schaublin, RD and ESX type collets, and compatible VDI tooling.
Ideal for Tool Extensions:
High accuracy for long-reach applications.
Multiple Applications.
Same collets can be used for drilling, milling, and reaming.
Precision Manufacturing:
High grade spring steel is hardened and precision ground, with rigid quality control.
English I.D. Sizes
NON-SEALED COLLETS HAVE:
1/32" COLLAPSE RANGE PER COLLET, EXCEPT FOR
ER8, ER11 & ER12 WHICH HAS A .019 COLLAPSING RANGE
English Collet Sets
Metric I.D. Sizes
NON-SEALED COLLETS HAVE:
1/32" COLLAPSE RANGE PER COLLET, EXCEPT FOR
ER8, ER11 & ER12 WHICH HAS A .019 COLLAPSING RANGE
Metric Collet Sets