Inside Chamfer Mills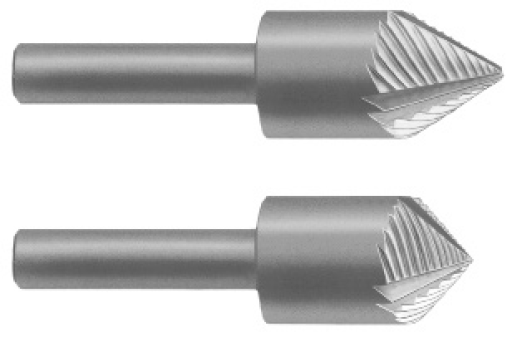 High Speed Steel One Piece Inside Chamfer Mills
Inside Chamfering Mills can be depended upon to produce smooth, burrless, chamfers on most machinable materials and are suitable for fairly heavy chamfering. For still heavier chamfering, consider Chatterless™ countersinks, on pages 88-90. Holding of parts by hand is not recommended.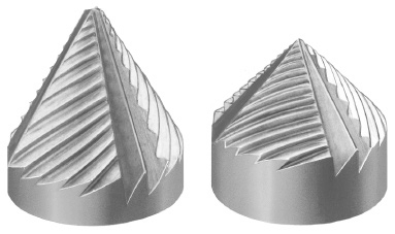 Tools are furnished without shanks.
High Speed Steel One Piece Inside Chamfer Mills Heads with Threaded I.D.